Latest Tweets
REMINDER: Year 11 Information Evening is tonight! Starts at 6:00pm in the Main Hall. Light refreshments available from 5:30pm.
Here we go‼️ @SaintWilfrids students ready for the 3rd part of our #Erasmus project in Lithuania 🇱🇹 ✈️ t.co/G23HGDCYRa
Retweeted by SaintWilfridsCofE
Show Media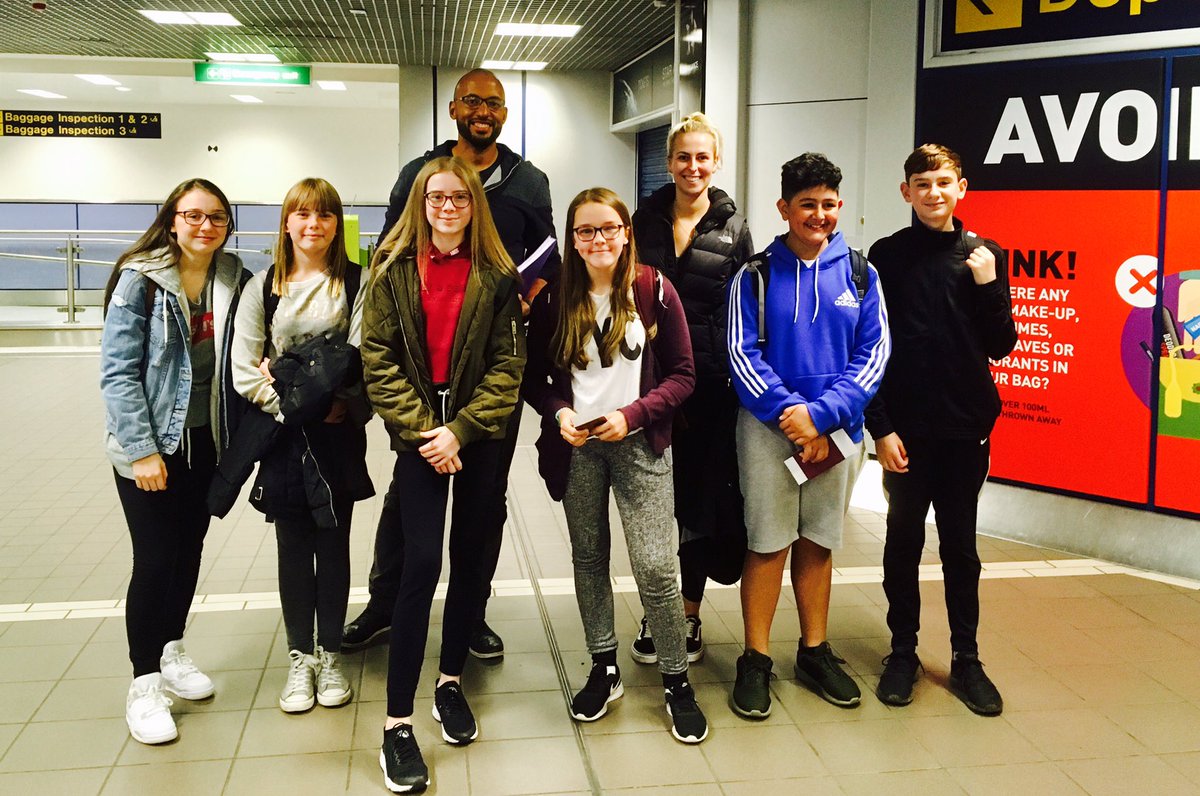 Ascension Day
Welcome to St Wilfrid's
Learn more about us.
Wilfridian-Slider-4
Open Evening
Thurs 28th Sept 4:00pm - 8:00pm